Bringing Enterprise-Grade IT Solutions and Software to Businesses of all Sizes From Startups to Fortune 500 Companies
High-level strategy. Innovative Approach. Planned Execution.
Let's upgrade your business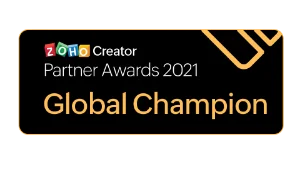 The Businesses We Have Empowered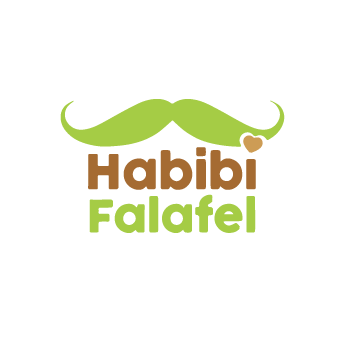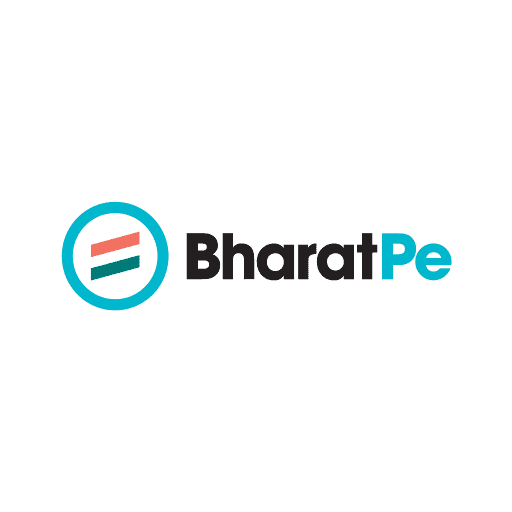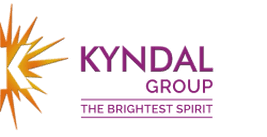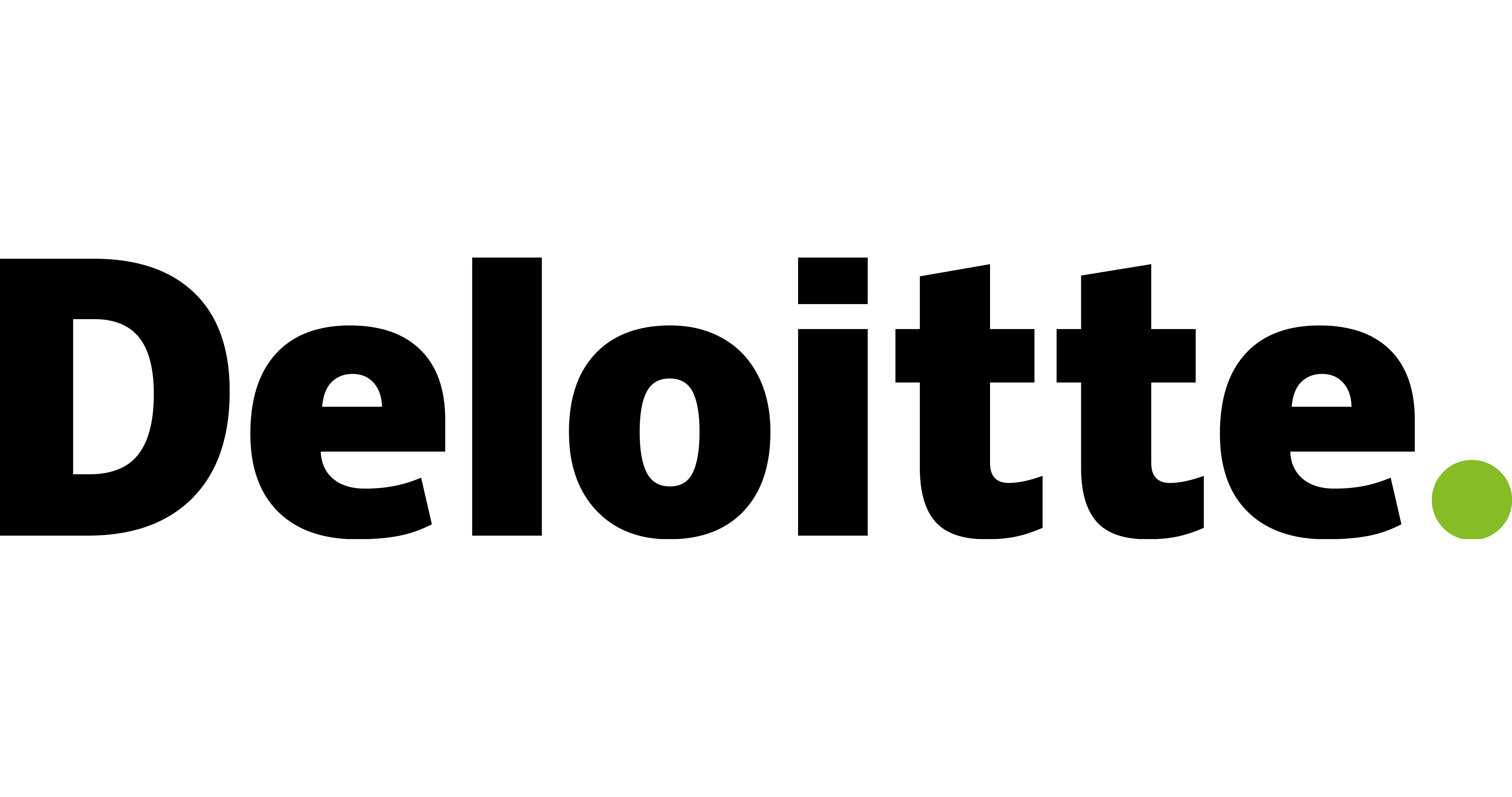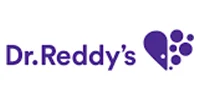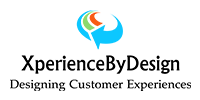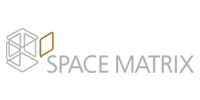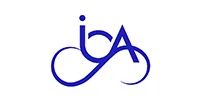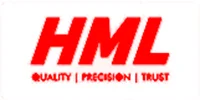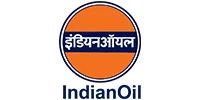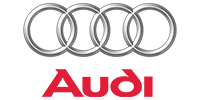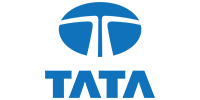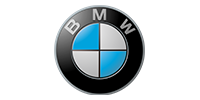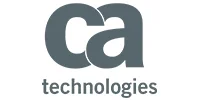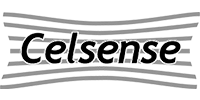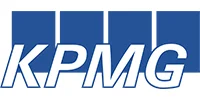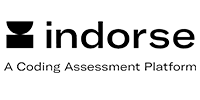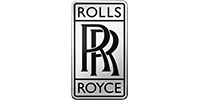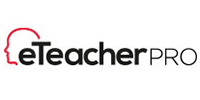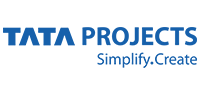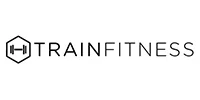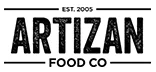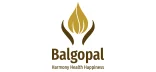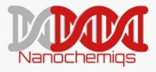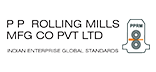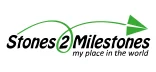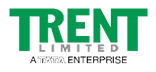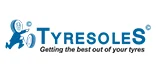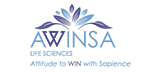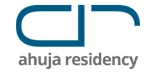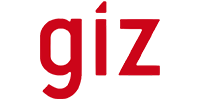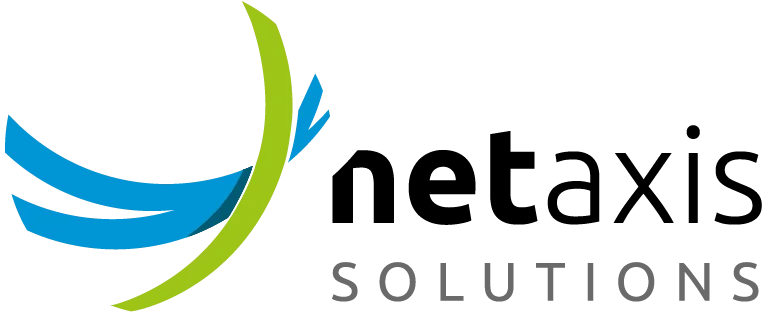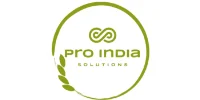 We Design Custom Software Solutions To Meet The Specific Needs Of Growing Businesses
Technology is no longer a luxury, but a necessity for growing businesses. So we assist them in leveraging technology to improve their work process and achieve hypergrowth. We do it by developing customized software solutions that are scalable & reliable, and ensure increased productivity once they're implemented. Since 2005, we've been serving as technology partners to growing businesses and developing software solutions for them using React, Java, Node JS & Native.
Customized Software Development
Whether you want to automate a tedious task or streamline a scattered workflow, we can build a reliable software that can do it for you. Our solutions are tailor-made for your requirement & budget so that your business gets the upgrade that it needs, and at a price that you want.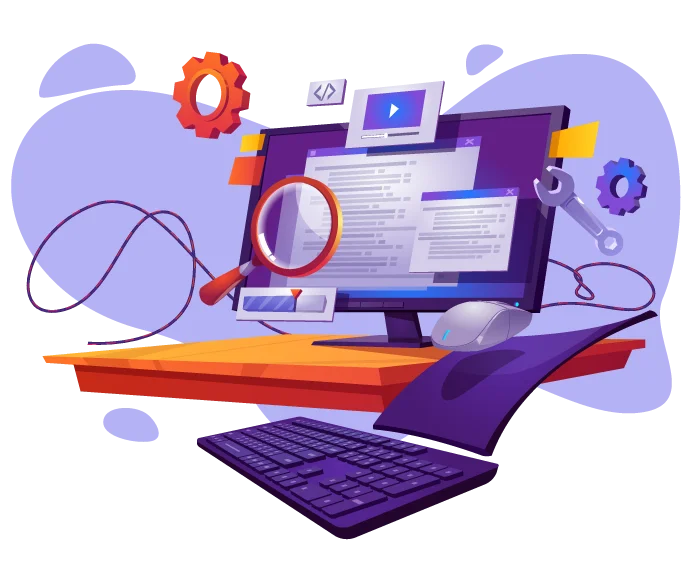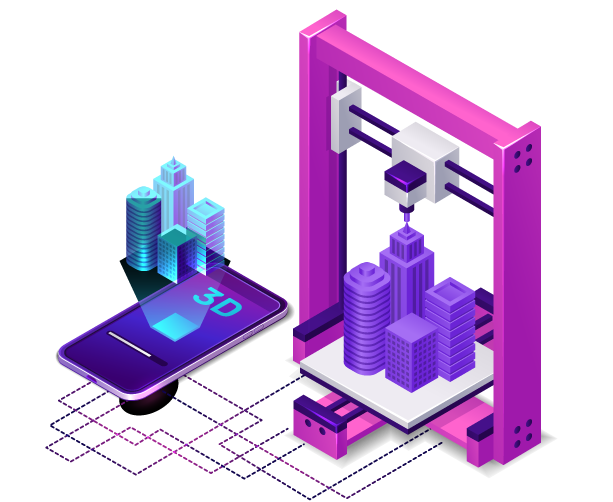 Mobile Application Building
Got an idea? We can transform it into a high-performance mobile app to boost brand recognition and get more business for you. From gathering requirements for the app to release and support, we undertake every task for you, and serve like your partner rather than just a developer.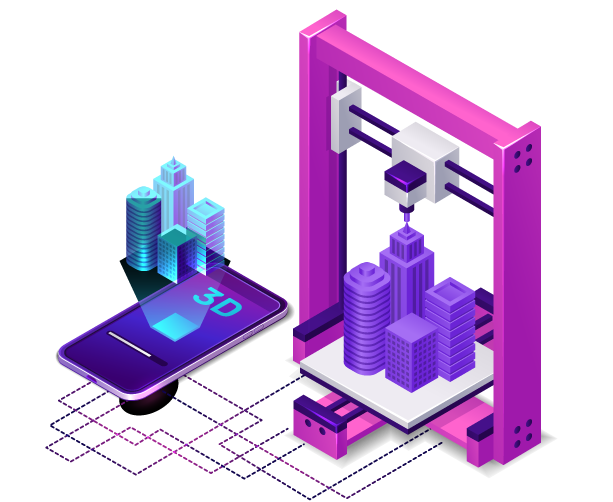 Cloud Services & Solutions
Want to migrate your existing applications/CRMs to the cloud? We can make the entire process easier by undertaking the task of migration & integration of your applications on trusted cloud platforms like Azure, AWS and Google Cloud, Zoho and Salesforce.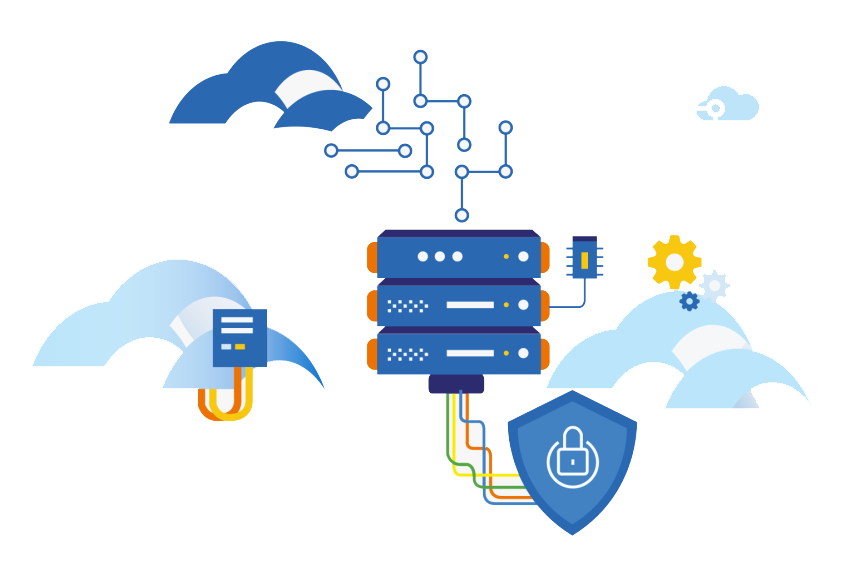 We're driven by an abundance mindset
Having an abundance mindset allows us to see that when our customers grow, we grow too. So we work with full disclosure & transparency to help them scale new heights by riding on the great growling engine of change – technology. For us, there's no better outcome than watching a business grow to its full potential with the help of solutions developed by us.
What We've Achieved So Far
Great Partners That Bring Great Possibility
We partner with market leaders like Zoho & Salesforce to provide you world class cloud solutions for your enterprise.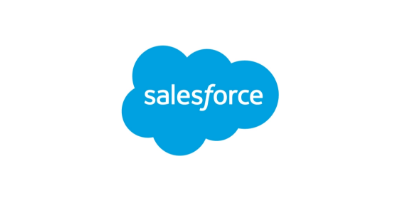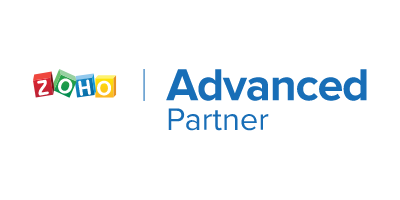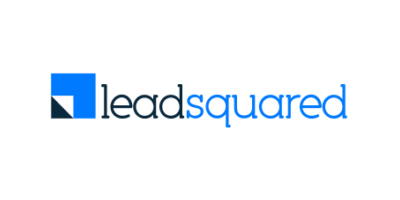 There is no alternative to digital transformation, get started now
70% of organizations today already have a digital transformation strategy or are working on one. Don't stay behind, it's time to future-proof your business by implementing enterprise grade solutions that are right for you.
Let's Upgrade Your Business!
We are here to help. Want to learn more about our services? Please get in touch, we'd love to hear from you!
INDIA: 333, Tower – B – II, Spaze I-Techpark, Sohna Road, Gurgaon. Pin Code – 122002