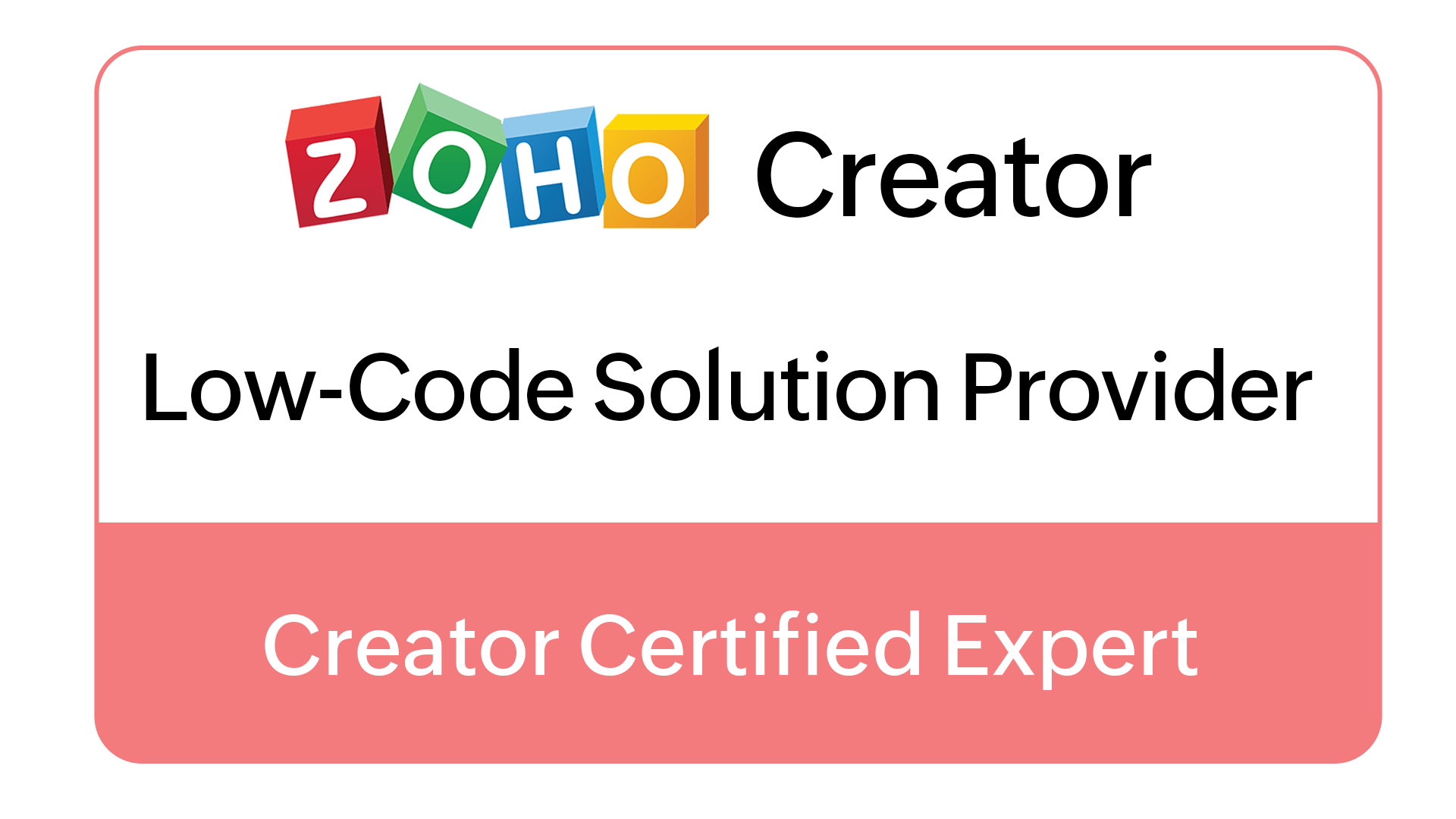 Switch to digital with Zoho Creator
Digitization is taking over every sector today, and to make this switch faster and seamless, Zoho Creator is one of the best platforms to transform effectively. It offers endless customizations, automated workflows and integrations all in one place to ease development and make your business tech driven.
Zoho Creator is a low code platform that helps to create web apps and solutions faster using less code. This platform does not require coding expertise to deliver a fully productive solution and has helped even big tech giants to leverage the digital power.
Zoho Creator offers impressive features that are essentially required for your business growth.

Endless customizations
Zoho creator offers easy customizations to develop the solution according to your business needs. Be it a small web app or complex ERP system, this platform has plethora of customization options that aid up the development process. Access numerous pre-built templates, editors, interface designs and much more.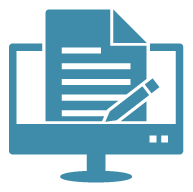 Workflow Automation
Automating the processes is one of the greatest demands in software development today. With the help of Zoho Creator developers can easily transform a lot of manual processes into automated workflows without any delay.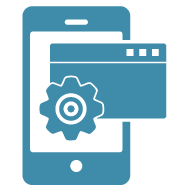 Seamless Integrations
Zoho Creator helps you in enhancing your developed application by allowing various integrations with the help of 500+ pre-built connectors. You can extend the functionality of your applications with ease.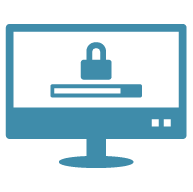 Robust Security
Development using Zoho Creator ensures security as it offers features such as two-factor authentication, IP restrictions, field-level security, and audit logs.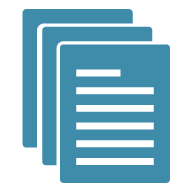 Endless Possibilities
You get numerous application templates that can be easily customized. There are prebuilt templates that can easily fulfill the app development for your unique business ideas.
Why WiseThink as your Zoho Creator Partner?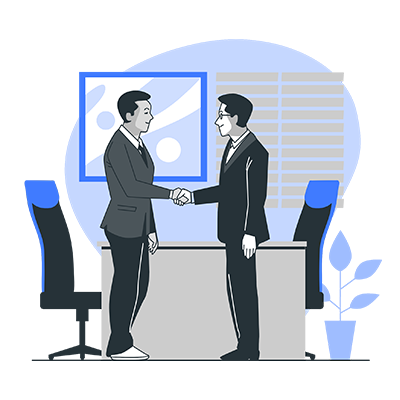 We are registered Zoho Creator partner and experts in developing highly efficient apps leveraging its latest features. WiseThink has years of experience in supporting 85+ clients across the globe in digitizing swiftly with the help of Zoho Creator. From complex ERP systems to simple web page applications we deliver expert services that your business essentially needs in today's digital world.
We are registered Zoho Creator Partner

Our developers have in-depth knowledge of the Zoho Creator platform

We work according to the development standards following all data security protocols

We have a team of experienced professionals trusted by Fortune 500 clients
Zoho Creator Pricing and Packages
Zoho Creator offers effective packages and pricing plans for businesses like yours to grow, build and succeed.
Try it for free for the first fifteen days without using your credit card or any details!
Professional Plan
Billed Annually
5 apps

20 Integration Flows

10 BI & Analytics

Flexible user count

Low-code development

Build and run custom apps

Access to 50+ prebuilt apps

Enterprise-grade workflows

Data Integration and Connectors

Advanced BI & Analytics

Enable portal access for external users

Built-in AI capabilities

Multistage application lifecycle management

Payment gateway integration*

Premium integration flow apps
Ultimate Plan
Billed Annually
Unlimited apps

100 Integration Flows

Unlimited BI & Analytics

10 users included

(₹1,000/additional user/month)

Everything in PROFESSIONAL+

Download and publish rebranded mobile apps*

Private app store

Premium support

Custom Domain for portal

Active Directory integration & user provisioning

50+ business app connectors for BI & analytics

Advanced data preparation

Zia Insights

Enhanced operating limits

Dedicated infrastructure
Disclaimer- Prices are subject to change as per Zoho's guidelines.
Looking for more information on Zoho Creator?
Sign Up to know more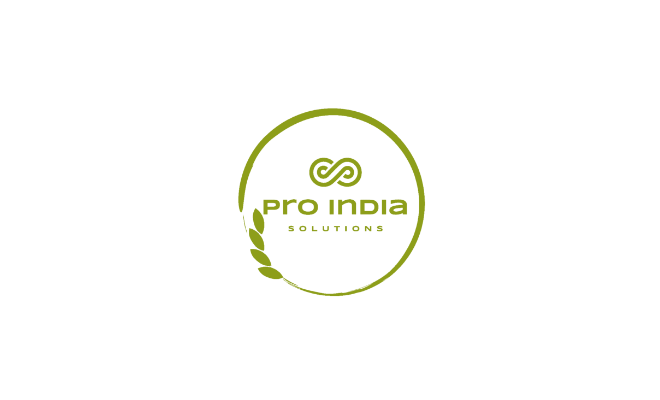 The Requirements ProIndia requires an all in one solution through which they are able to manage...