To see small businesses grow to their full potential with the help of technology
When small and medium scale businesses implement the right technology in their daily processes, dramatic growth happens. And we love to see this growth, even more when it happens with the help of solutions developed by us. So we create high-quality software solutions and that are inline with the needs of our clients.
With 15 years of experience in developing software for businesses of different sizes, we understand how important it is for clients to get value out of solutions they spend on. And so we ensure that our solutions solve their problem once they're deployed & help them in unlocking new potential for their business.
When you get your software solutions developed by us, you can be certain that they are being developed by experts who live
and breathe technology.

High Level Strategy
Our work starts with creating a high level strategy for our clients. The strategy we create stops us from losing sight of our client's vision and keeps the development work inline with their needs & budget.

Innovative Approach
For us "innovation" is not just a buzzword, it is something that we keep at the heart of all our development processes. After strategizing, we invest our time and resources in coming up with innovative solutions that help our clients in making the leap they always wanted.

Planned Execution
Execution is fundamental for the success of every project. And that is why we deploy our solution in a planned manner, with our technical experts monitoring at each step.

Ankit Jain
Skilled in business development and start-up technology, Ankit Jain is the founder of Wisethink Solutions Limited. In 2005, after gaining first hand experience in IT based roles at multiple startups and MNCs in the USA and India, he started WiseThink solutions to help small and medium businesses get enterprise grade solutions for their organizations.
He is a strong business development professional who leads the team of WiseThink solutions and promotes the use of agile methodologies to provide purposeful, reliable and scalable IT solutions to businesses of all sizes

Shivani Kansal Jain
Experienced at building application software architecture and writing code, Shivani is the co-founder of WiseThink solutions. She is a strong technology professional who believes in working with the team on the ground and helping them build better solutions by finding the missing pieces of the puzzle.
Over the years, Shivani has worked with many reputed companies like Ebay, ICICI Bank and BMW and designed multiple cross platform applications for them. From POC (proof-of-concept) to production development, she can identify the right development fit for the company's needs.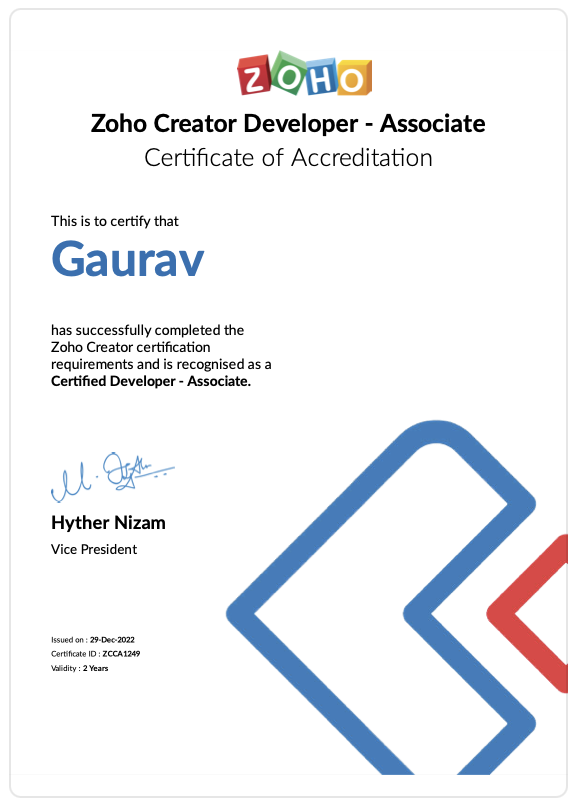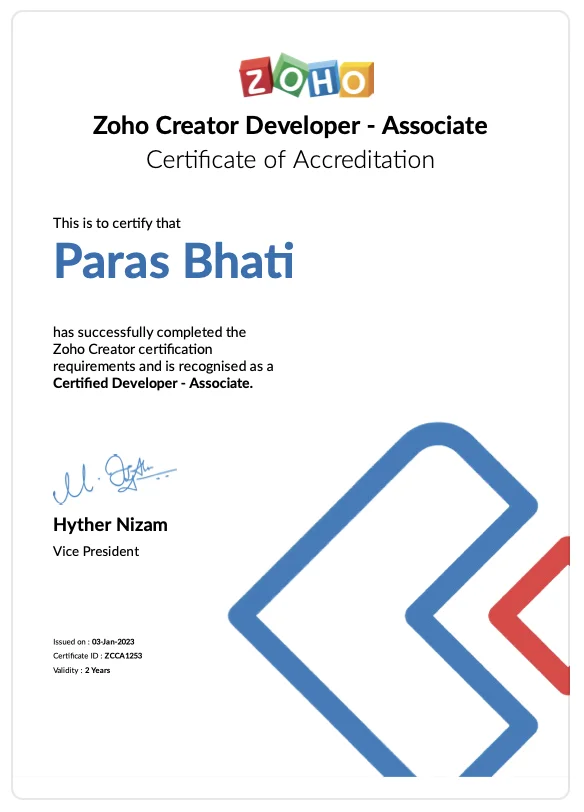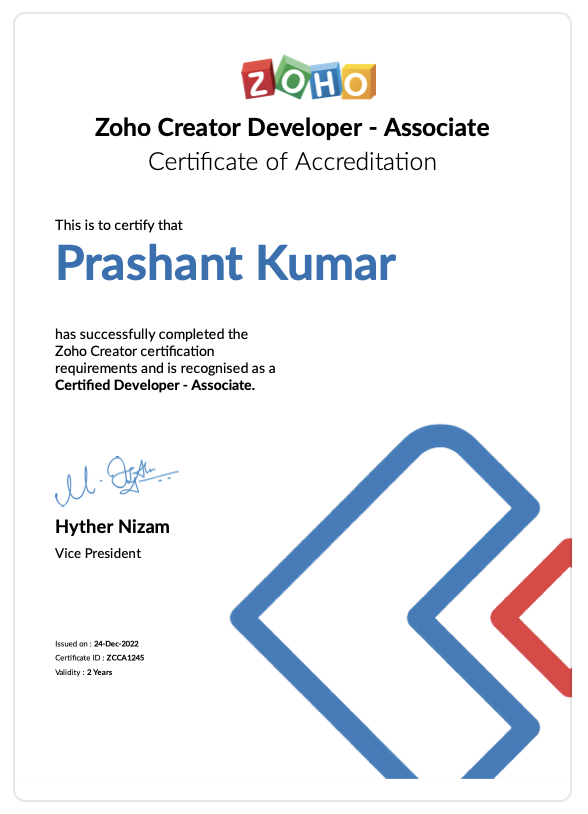 Serving Businesses Across Borders
We are an offshore IT company that helps businesses from different countries transform themselves with technology
Our clients are located in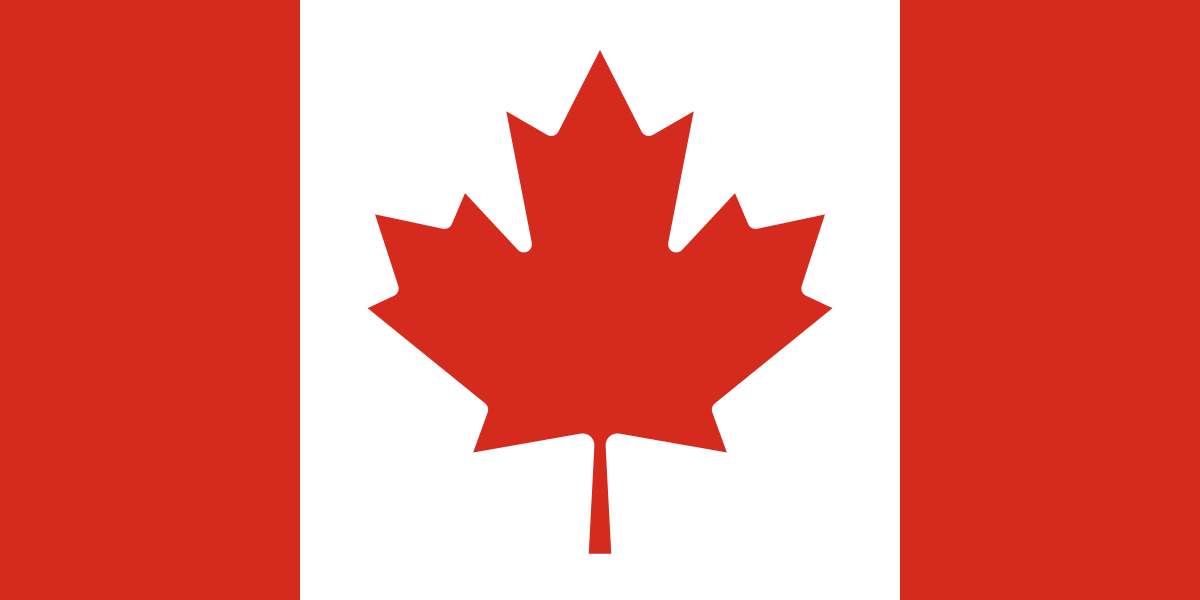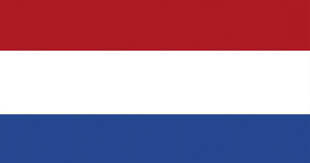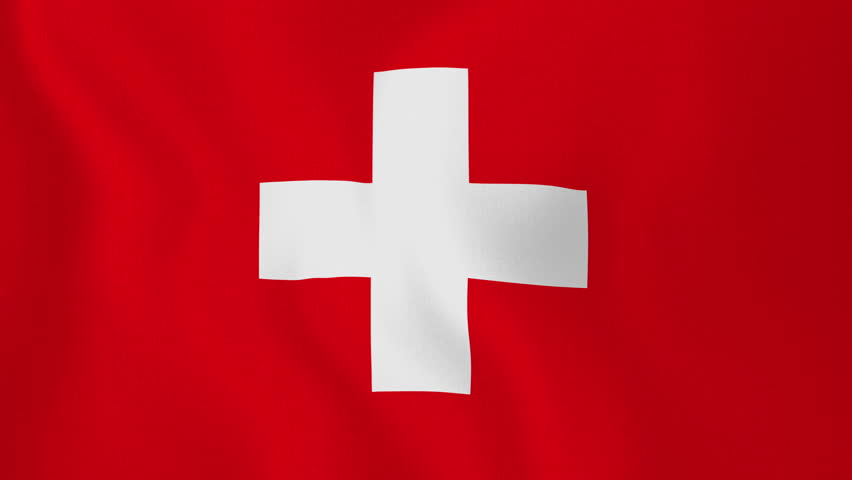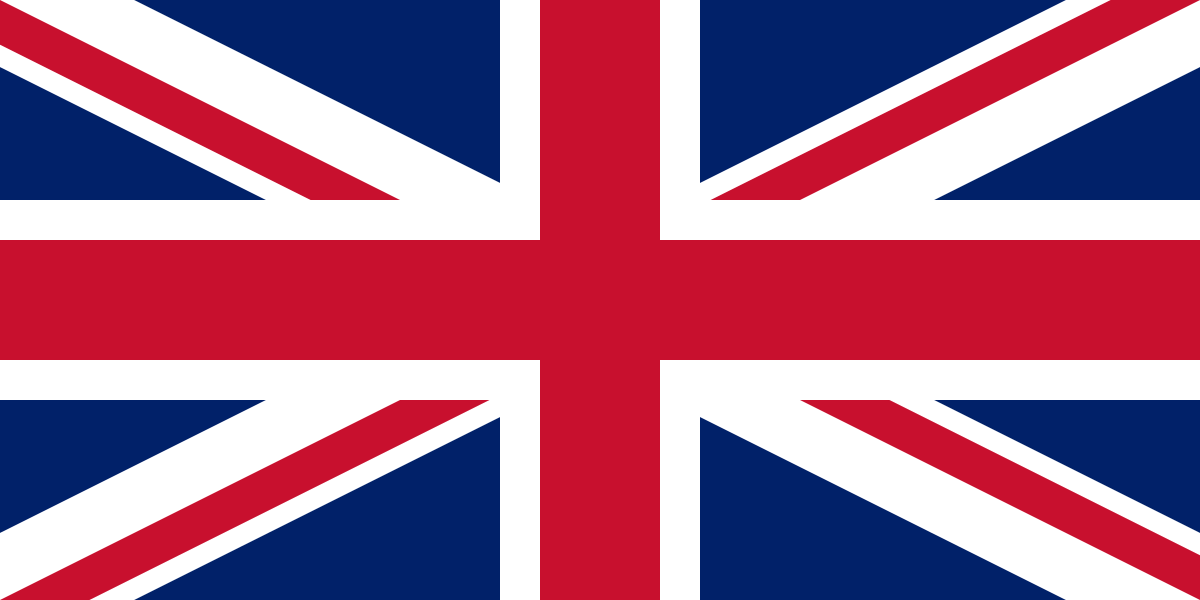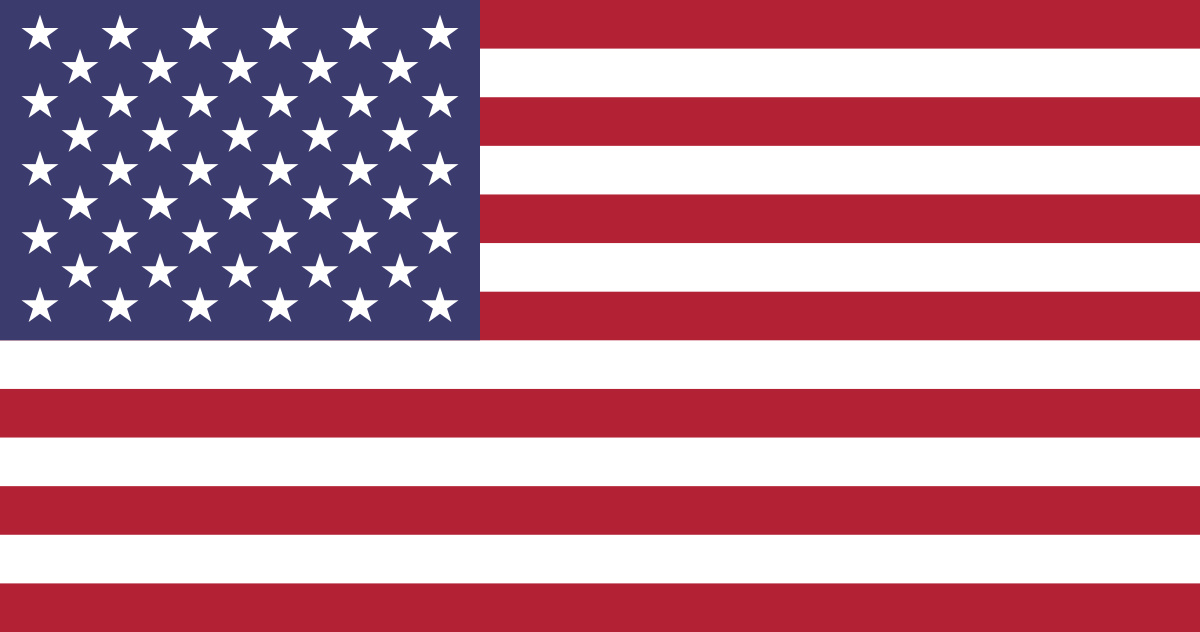 We've Been Lucky To Work With Some Amazing Clients
Here's what they have to say about our services.
Now it's your turn to be progressive
Give a new direction to your business by implementing enterprise grade software solutions in it. Talk to us about how we can help.