Solutions
We develop intuitive software applications for small and medium scale businesses to automate, manage, track or connect workflows within their organization and grow faster.
For smaller and medium scale businesses, there eventually comes a time where their resources feel insufficient to succeed with business solutions. The tendency is that they might take resources from someone or something else in an attempt to solve this problem without taking the time to research the best possible solution. At WiseThink Solutions, we think it's vital for them to pinpoint exactly what kind of solutions they need, while also making sure they reach a decision independently based on recent solutions provided by other companies offering similar services. Here's what we do:
While we develop solutions to cater to a large needs of businesses, our specialty lies in building software in areas of: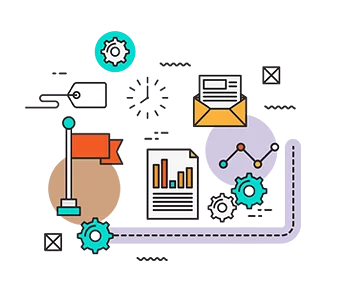 OPERATIONS MANAGEMENT
Easy to use operations management software to help your business achieve better out comes in fields of operations like planning, inventory control and quality management.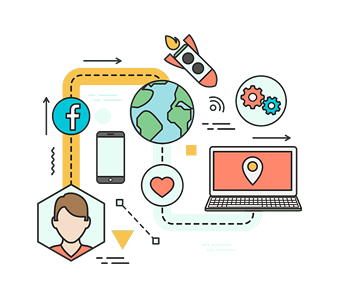 PRODUCT MANAGEMENT
Adaptable product management software solutions to encourage transparent collaboration between teams working at different levels to build better products.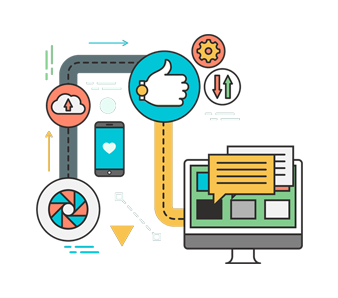 MANUFACTURING SOLUTIONS
Scalable manufacturing software that helps you in making your manufacturing process cost effective by preventing downtime in machines, opening new revenue streams, forecasting demand & planning purchases.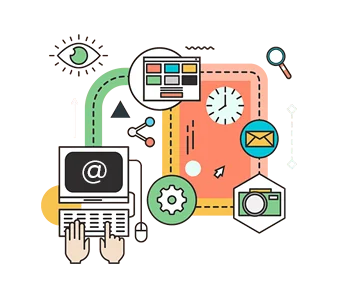 BUSINESS PROCESS AUTOMATION
Simple but powerful business process automation tools to help you automate both simple and complex tasks within your organization and achieve a higher level of productivity.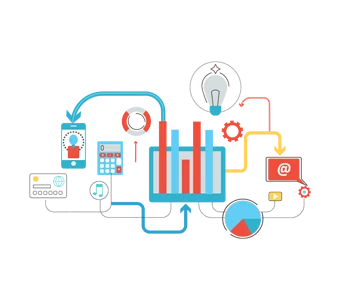 FUNDED STARTUP CONSULTING
Transformative IT solutions for VC backed startups to kick start their journey to success with innovative applications. From discussing product ideas to scaling and sustaining them, we stand hand in hand with startups in each step to turn their ideas into reality.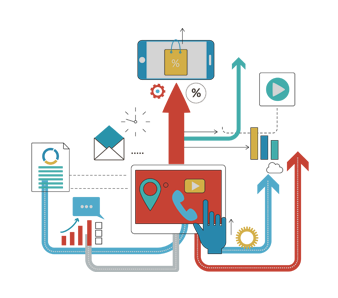 AUTOMOBILE COMPANIES & DEALERSHIPS
Next gen software solutions for automobile companies and dealers to keep their operations interconnected and save time and money while increasing their business.
Now it's your turn to be progressive
Give a new direction to your business by implementing enterprise grade software solutions in it. Talk to us about how we can help