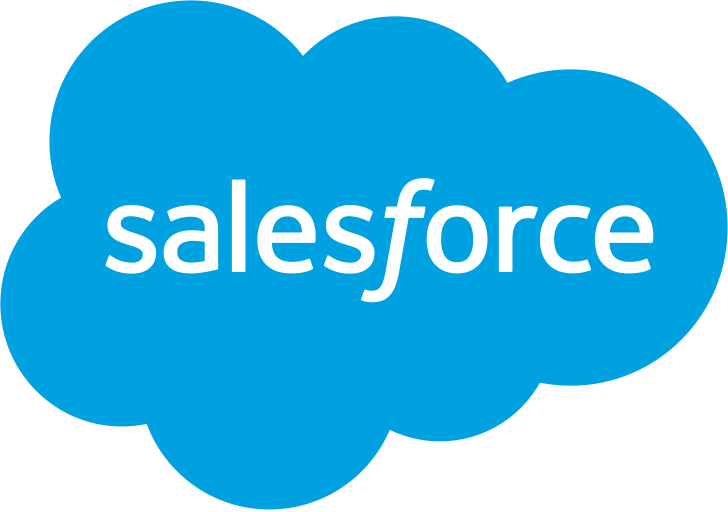 Salesforce Customer 360 is a powerful fusion of all the software which Salesforce offers to businesses. It is a platform engineered to help businesses manage and streamile almost every aspect of their work with ease. It unifies analytics, sales, marketing, service, commerce, and IT all under one platform and help companies to create a seamless customer experience.
What's special about Customer 360 is that it makes it a unified customer profile called "Customer 360 ID":
which helps businesses in creating a data-driven marketing strategy.
Focused on sales and customer relationships, sales cloud is a one of the most popular CRM software offered by Salesforce. It helps businesses achieve consistency in their sales process and improve their lead conversion rates.
It's rich integration and customization capabilities makes it an ideal choice for businesses looking to streamline their sales process and grow their revenue.. At WiseThink Solutions, we take time to understand the CRM needs of our business and workflow process to help you adapt Sales Cloud for your needs.
With the sales cloud working for your company you can:
Find And Manage Leads Better
Forecast Sales More Accordingly
Get Real Time Sales Insights
Cross Sell & Upsell More Easily
Collaborate Across Your Company
Marketing cloud by Salesforce is a powerful social marketing solution that offers multiple functionalities like monitoring brand visibility, building customer focus marketing campaigns and publishing interactive content. With marketing cloud, you can automate your marketing workflows and save a considerable amount of time and work from your marketing efforts.
With the marketing cloud working for your company you can:
Personalise Mobile Interactions Like SMS, Push Notifications, Chat.
Target 1-To-1 Advertising Using Your CRM Data
Track, And Manage Real Time Customer Experiences
Capture And Activate Data From Any Source
Service Cloud is a Customer Service Software from Salesforce which allows businesses to give personalised support to customers over phone, email, social channels and also through self-help pages and communities. With the service cloud you can keep your customer support happy by streamlining everything they need in one place. You can build knowledge banks, create calling scripts and more to help them offer superior support to your customers.
With the service cloud working for your company you can:
Equip Representatives With Productivity Tools.
Personalize The Service Experience For Your Customers
Cross Sell And Upsell More Easily
Customize And Automate Processes
Now it's your turn to be progressive
Give a new direction to your business by implementing enterprise grade software solutions in it.
Talk to us about how we can help.