With Yellow.ai, create rich conversational experiences.
Utilizing Yellow.ai's cutting-edge Conversational AI Platform, we assist worldwide companies in automating staff and customer engagement.
Partnership between Yellow.ai and WiseThink
In order to provide chatbot solutions and conversational experiences for clients globally, WiseThink has partnered with Yellow.ai. Both WiseThink and Yellow.ai utilize cutting-edge technologies like AI, Advanced Analytics, and Intelligent Automation to operate across a wide range of sectors. WiseThink's offering of services to improve customer experience, optimize business operations, and create more intelligent and efficient companies has been further bolstered by this agreement.
Leading provider of cutting-edge solutions, Yellow.ai assists businesses in automating intelligent dialogues with clients and staff. Conversational AI-powered Platform, a patented Yellow.ai platform, provides seamless orchestration between bots, apps, and people. The platform's enterprise-ready deployment for HR, Sales and Marketing, Customer Support, and ITSM activities across sectors allows rich conversational experiences. The business focuses on chatbots, conversational AI, client interaction, and customer service, among other things.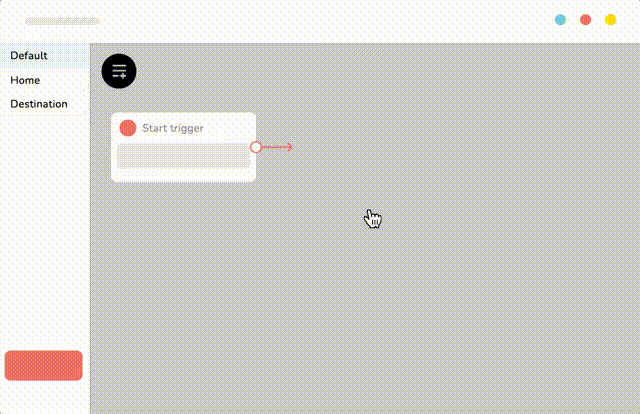 Services from WiseThink utilizing Yellow.ai's Conversational AI Platform
WiseThink provides cutting-edge chatbot solutions to automate interactions and provide speedy replies that seem really human in key business processes by leveraging Yellow.ai's Platform. The solutions provide multilingual assistance with machine learning (ML) and natural language processing (NLP) capabilities to connect, communicate, and convert clients.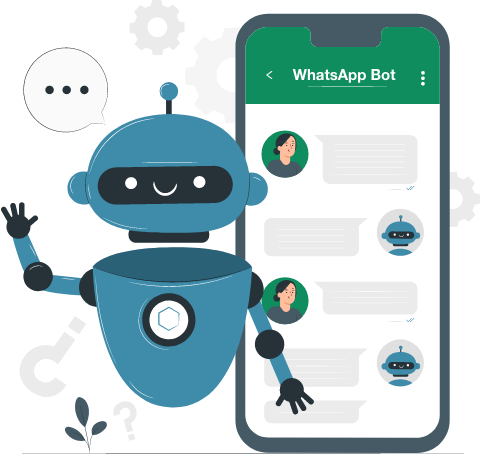 Chatbots for WhatsApp
Utilize the Yellow.ai platform to automate WhatsApp for Business accounts to enable immediate engagement with leads and prospects, deliver important alerts, and more.

Customer Service
Use the customer care assistant chatbots from Yellow.ai to automate customer interactions and boost productivity at every point of the customer lifecycle.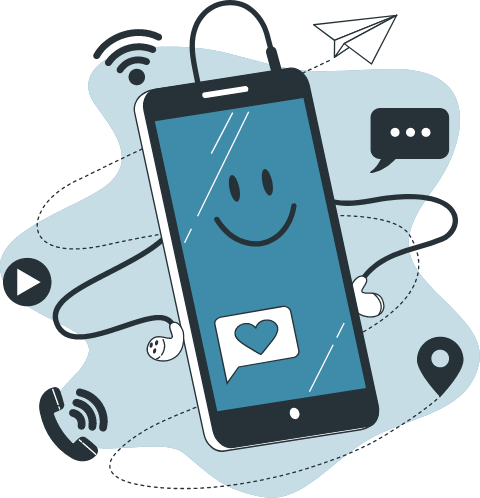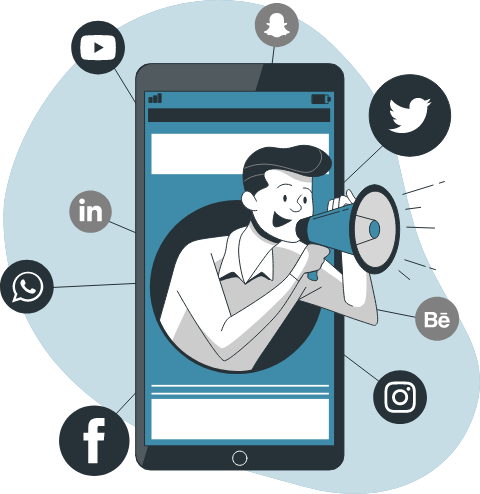 Customer Interaction
By making it possible for leads to be captured, cross-selling and up-selling, smart promotions, product discovery, reminder scheduling, and much more, you can empower Sales and Marketing.

Employee Participation
Improve employee engagement and retention throughout the whole hiring and ongoing process cycle.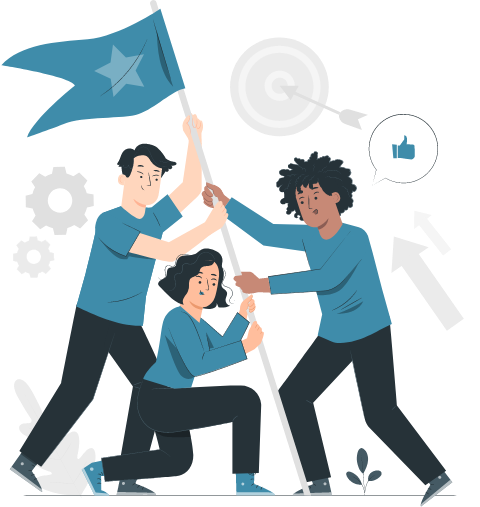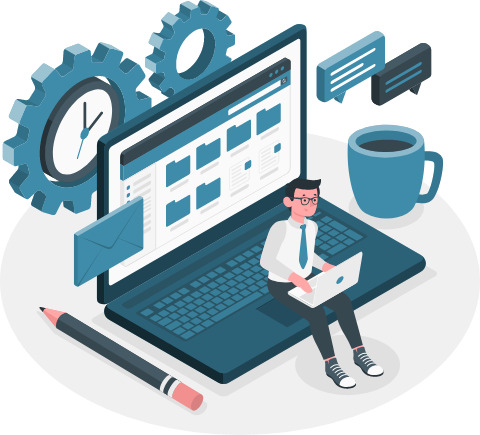 Business Automation
Utilizing the unique Yellow.ai platform to enable chatbot solutions across sectors for a variety of activities like ITSM, Supply Chain, Procurement, and Finance automation, among others. These solutions improve cost savings, user experience, incident management, problem solving, and other areas.
DISCUSS WITH OUR SPECIALISTS TO FIND OPPORTUNITIES FOR DIGITAL TRANSFORMATION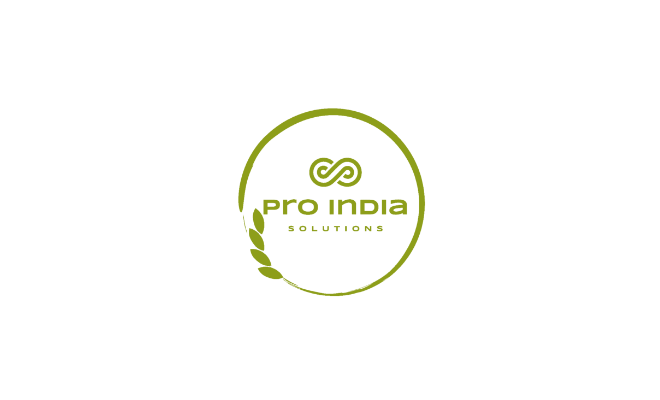 The Requirements ProIndia requires an all in one solution through which they are able to manage...